Electric Water Shooting Gun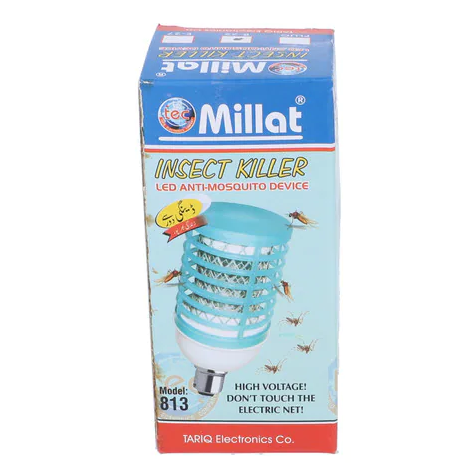 This toy gun features an electric function that adds excitement to playtime.
No need for manual pressure work. Electric water gun that can be launched continuously with easy operation. Just press the button and let the water flow quickly
It enhance the play experience.
Children can engage in imaginative scenarios, such as playing as superheroes or spies, and the electric function adds a dynamic element to their adventures.
The waterproof design makes it a great toy that can be used to play safely even in the bath.
It is designed with child-friendly materials and features to ensure that it is safe for young children to handle.
Parents can feel confident that their children can enjoy imaginative play without unnecessary risks.
Enjoy exciting water gun battles like Splatoon!